Hello and welcome, My name is Chris Dixon

I am a specialist in the wellness industry with a focus on mindfulness, meditation, yoga, and modern practices for wellbeing
Join me for A Workshop of Vinyasa + Sound in Hobart
Delve into a journey of yoga accompanied with live sound Sunday 24th November 2019
Wellness Initiatives
Wellness in the workplace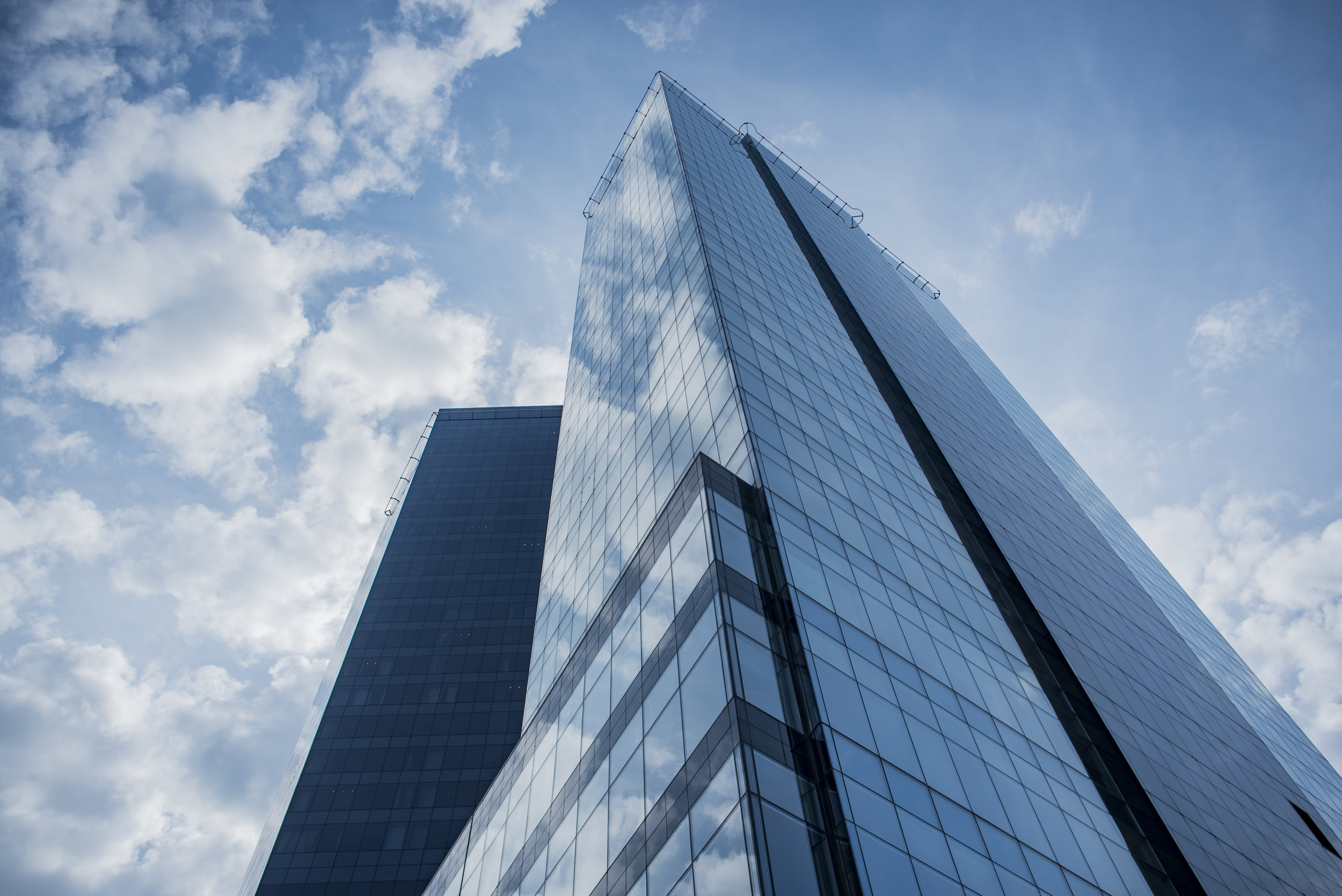 Mindfulness at work?
Absenteeism is estimated to cost Australian business approximately $10 billion per year, in addition to the costs of decreased productivity, workers' compensation and customer satisfaction. Over a lifetime, the average person will spend more than 90,000 hours of their life at work. The average Australian office worker also spends almost half of each day, 11.4 hours, in front of a screen, and two in three Australians are overweight or obese.,

While these statistics seem daunting, we offer you and your employees simple, incremental, and effective practices, advice, and techniques to optimise their health. After working in the corporate and wellness industries for more than a decade, our team has observed firsthand how many employees are suffering from burnout, are unmotivated, not achieving their recommended physical activity levels, or consuming a nutritionally-balanced diet. This is where we can help you!

We have tailored our Corporate Health and Wellness Sessions, Programs, and Retreats to achieve the following outcomes:
reduction in stress and tension through the practice of meditation

increased focus and productivity through the use of mindfulness techniques

increased movement from gentle exercise

healthier food and beverage intake by promoting an understanding of how to make better dietary choices over the course of a day.
If you have any specific requests or areas of focus not mentioned above, we will be happy to discuss these with you for incorporation in this program or otherwise, by developing a specific program to address your organisation's needs.
Reduce Stress

Increase Focus

Increase Movement

Less Sick Days

Develop Wellness Practices

Improve Performance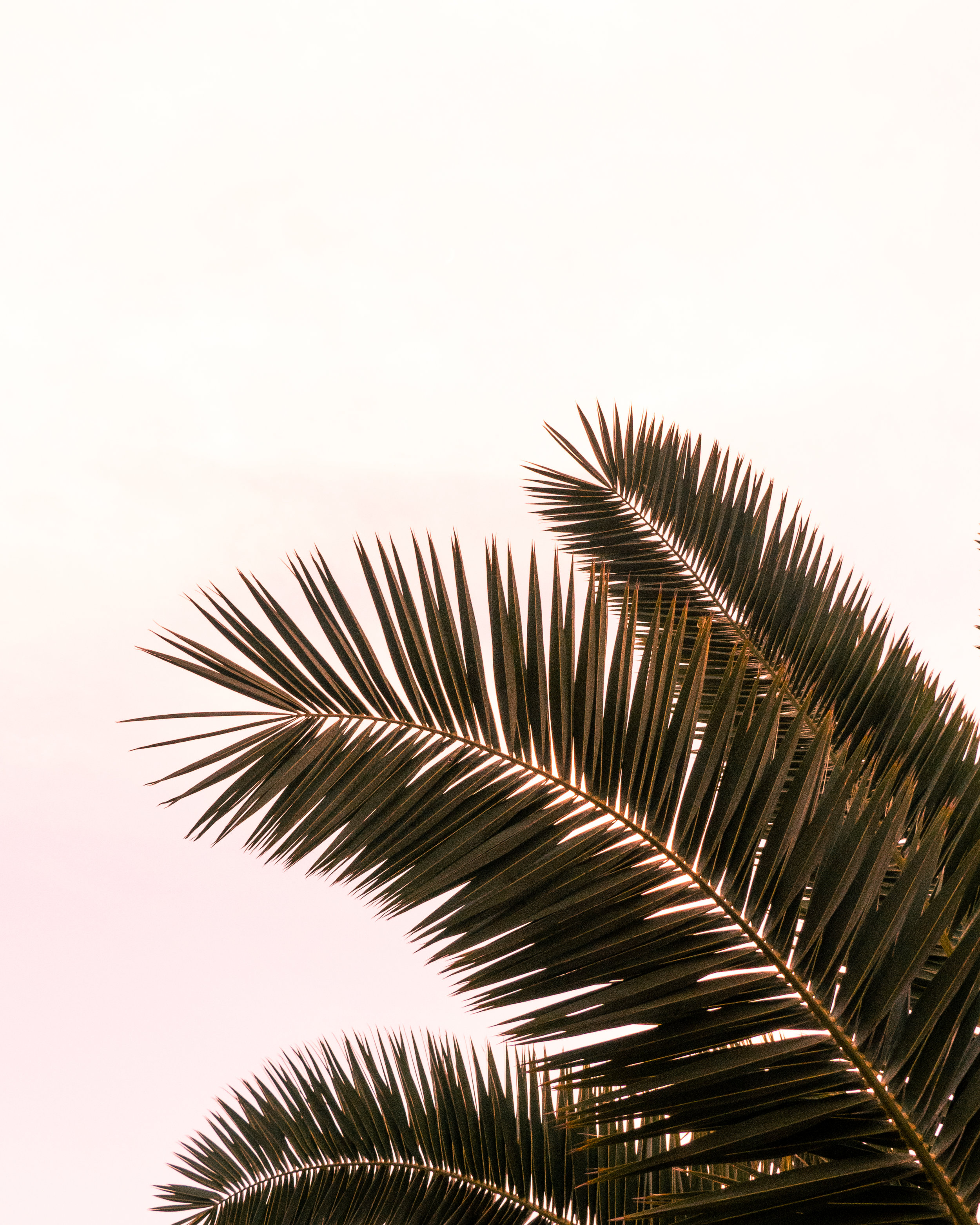 Upcoming Trainings:
200hr Yoga Teacher Training
Our trainings are not only designed to prepare you to become a qualified & certified yoga instructor, but also to give you the opportunity to delve deeper into your personal practice.
Join our internationally recognised team to learn how to teach and practice with more depth and understanding. Our next 200hr Yoga Teacher Training will take place in Australia, April 2020
MINDFULNESS
MOVEMENT
WELLNESS
Enter your details below to stay in touch for upcoming events, trainings, and our newsletter.